Market Research
Understanding the Chinese Market
The Challenge
China is one of the most contrasting economies in terms of market access and business dealings. The great gains from entering keep being overshadowed by news of companies retracting again, due to challenges arising from an insufficient understanding of the Chinese market.
The Potential
If done right, an expansion into China will contribute to your company's long-term growth and open up your business to new customers or sourcing partners. The right market research will build the basis for this and set you up for long-term growth in China.
The Solution
Let us help you in your endeavors to enter the Chinese market. SwissTank provides clients with the market intelligence they need to develop insights and strategic growth plans to succeed in China. Read more about how we can help you with your market research below!
Market Research – The Key to a Successful Expansion
Learn how we can help you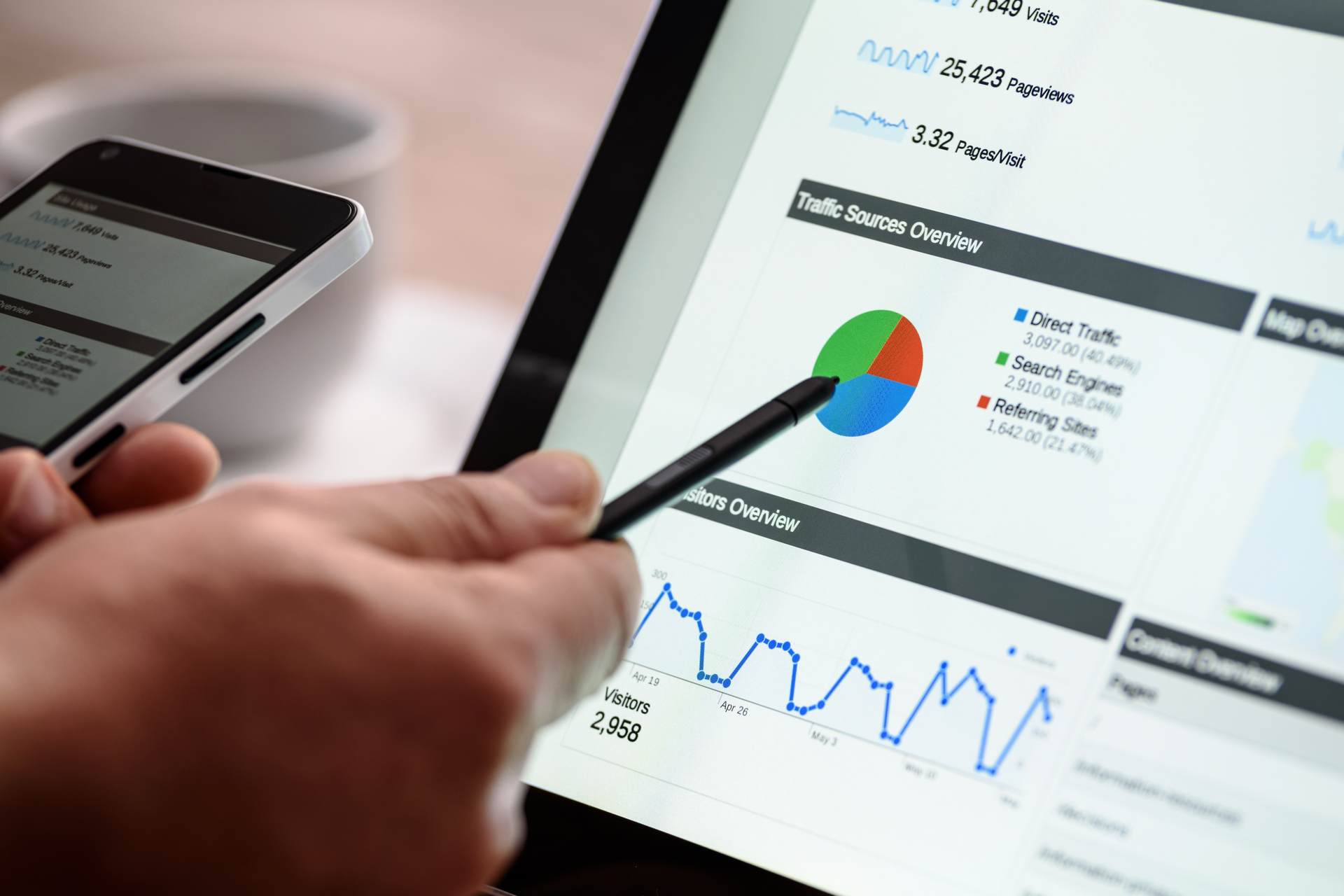 Market Potential Analysis
Entering the Chinese market is a big step forward to growing your business globally. In order to effectively take this step, thorough estimation of the market is key for the business planning process associated with the market entry. A wrong assessment of the market potential can prove costly in the future, therefore get it right the first time. We at SwissTank conduct in-depth market potential analyses for our clients, taking our experience in Chinese business dealings and industry insights to lay the ground for your effective expansion into China.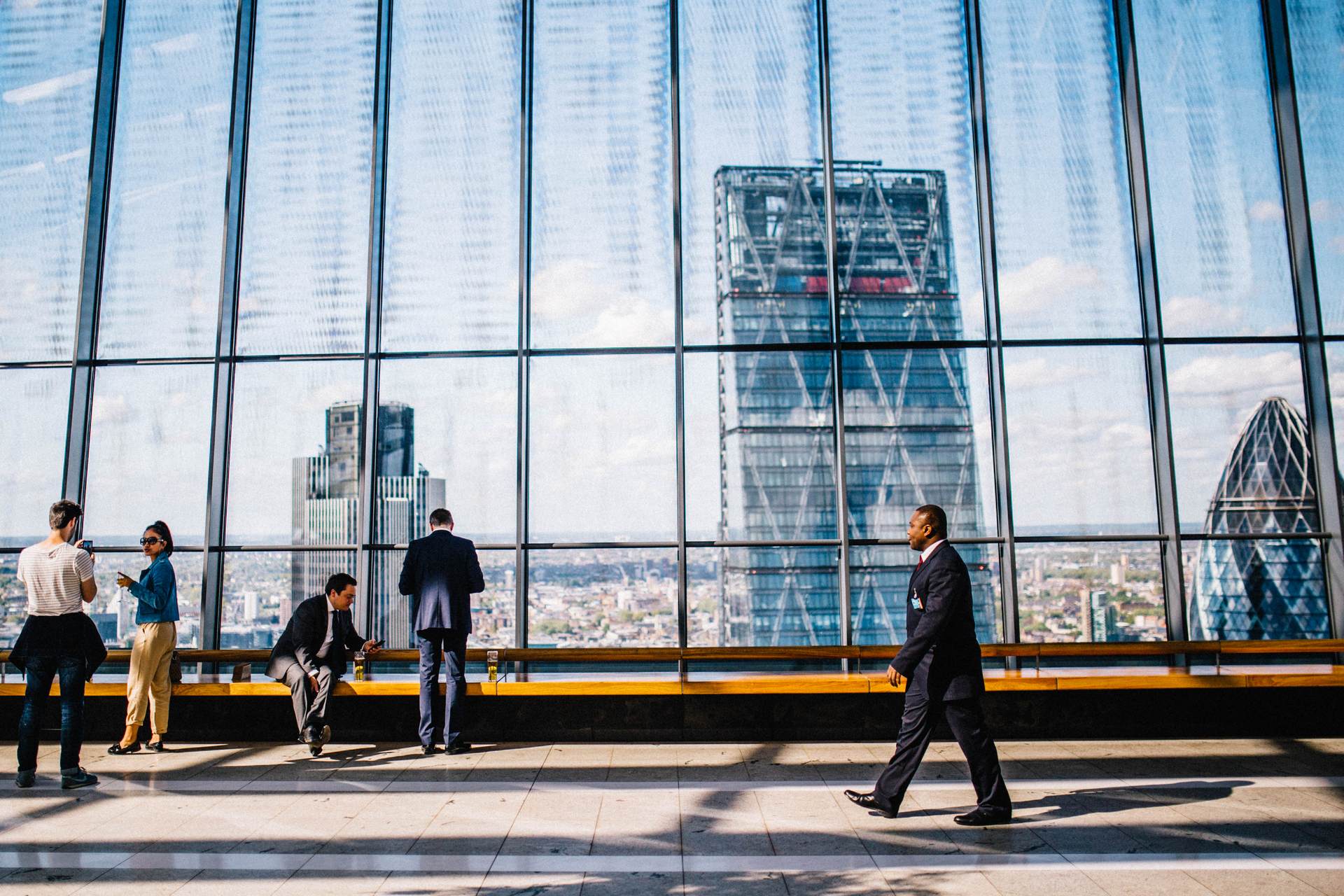 Competitor Analysis
In order to accurately assess your potential by entering the Chinese market, a close look at your potential competition is key. This not only helps define possible barriers to entering the market, but also delivers valuable insights on what is needed to compete in this market. Conducting a competitor analysis should be part of your market research efforts before formulating any strategies and planning investments. At SwissTank, we can help your research process by delivering valuable insights on your competition before your planned expansion.
Consumer Behavior
Just as important as assessing your potential from entering the Chinese market and keeping an eye on your competition, is to have a clear understanding of what your potential customers want and how they are going to acquire it. Regardless of your customer being Chinese consumers or B2B businesses, Chinese customers have a distinct purchasing behavior going back to huge differences in business and private culture. Understanding how and why your customers purchase, is the key to any successful marketing strategy. We at SwissTank, would be happy to assist you in your research efforts to build a solid fundament for your success in China.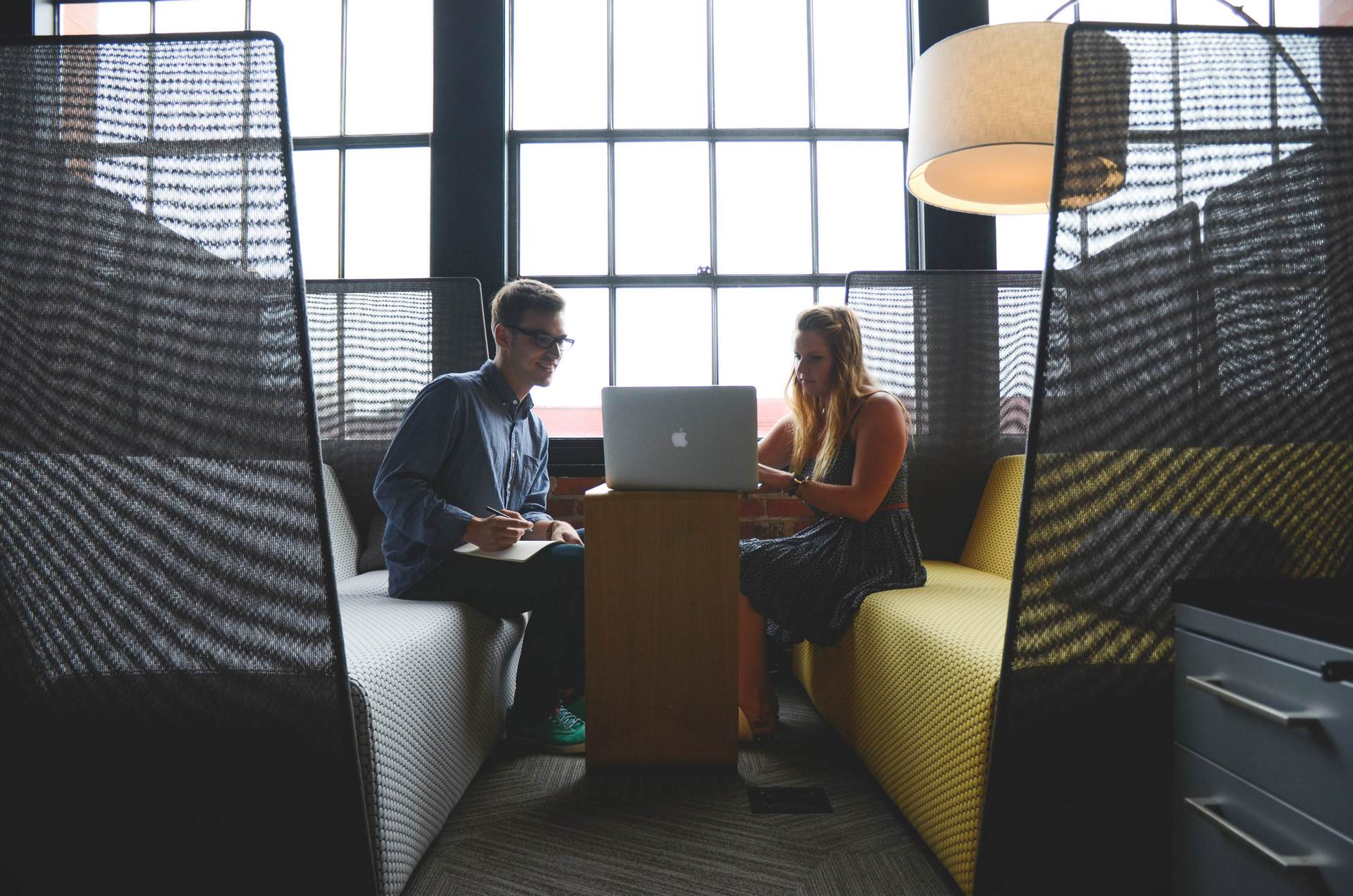 Potential Customer Research
In addition to understanding how and why your Chinese customers purchase, it is essential to know which specific customers to target before investing into marketing and sales efforts. At SwissTank, we can help your B2B business by researching and compiling a list with potential customers, mirroring your market potential assessments with actual customers in your industry. By doing this you can already streamline your investment plans into marketing and sales efforts before entering the Chinese market, making your whole expansion faster, cheaper and more efficient.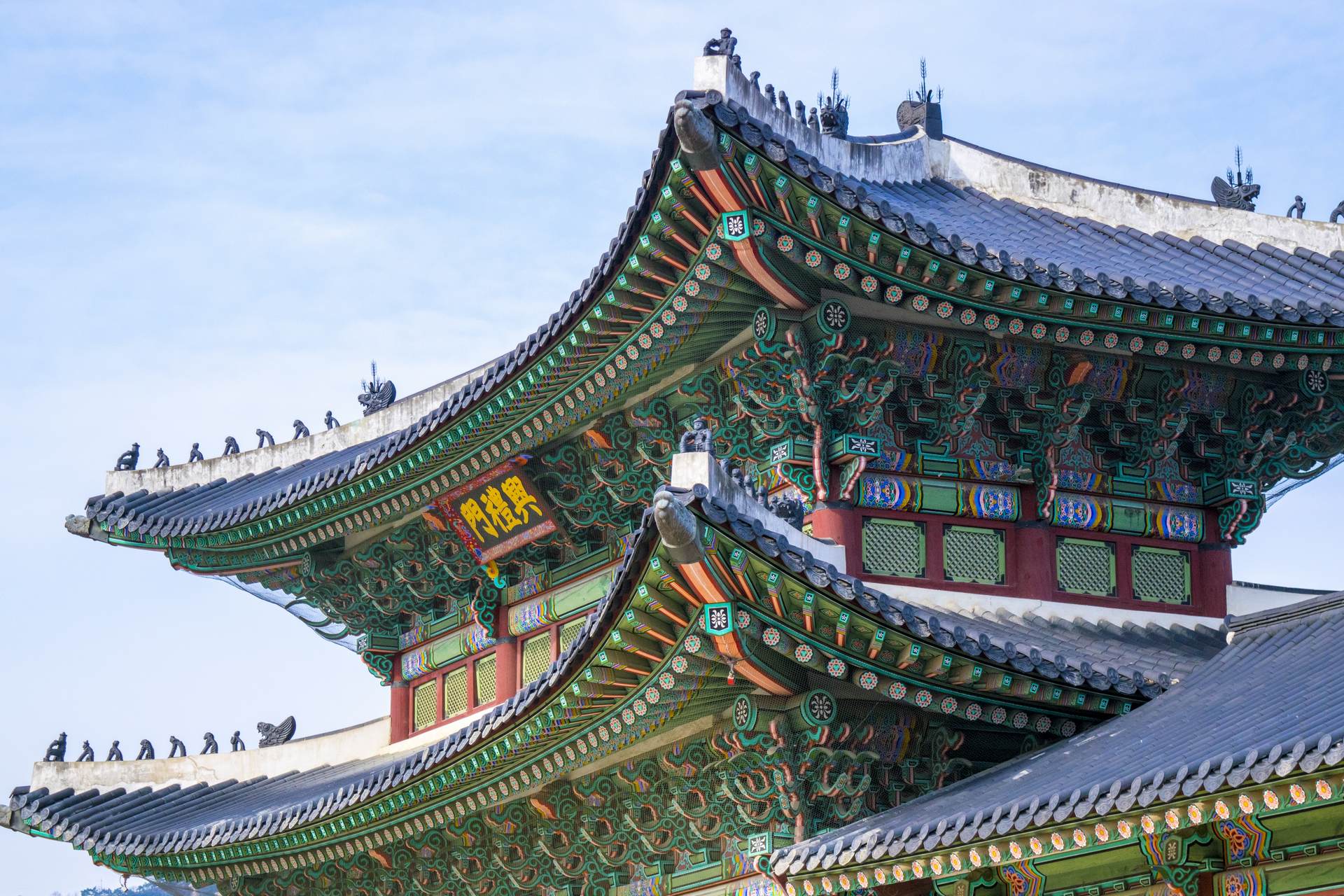 Scouting Trip
Not to be underestimated during the research phase is to investigate the Chinese market yourself. The most common mistake foreign companies do before coming to China is to not have a thorough understanding on how business is done in China and who their target group is. With our Scouting Trip service, we aim to close this gap by giving you a hands-on view in your industry and market niche in China. This includes visits to some of the world's largest fairs in China, meetings with potential customers and trips to possible manufacturing partners and factories.
You have a question on a specific topic?
Just leave us a message!