Cultural Services
Leverage your business by knowing the culture!
The Situation
The way business is being done in China varies greatly from other cultures and is rooted deeply in China's cultural history. In order to successfully set-up any China operation, a clear understanding of the local business culture and etiquette are of utmost importance.
The Problem
Enough time and resources should be invested into finding the right business partner and developing a business relationship based on mutual trust. If not done thoroughly enough, risks of unreliable business partners and inefficient processes rise sharply.
The Solution
At SwissTank, we can help you prepare for any cultural challenges arising with operating a business in China. With our extensive experiences in Chinese business dealings and a sophisticated network, we can manage every step of your Chinese business partnership relations.
China's Cultural Barriers – The key to successful business dealings in China!
Learn how we can help you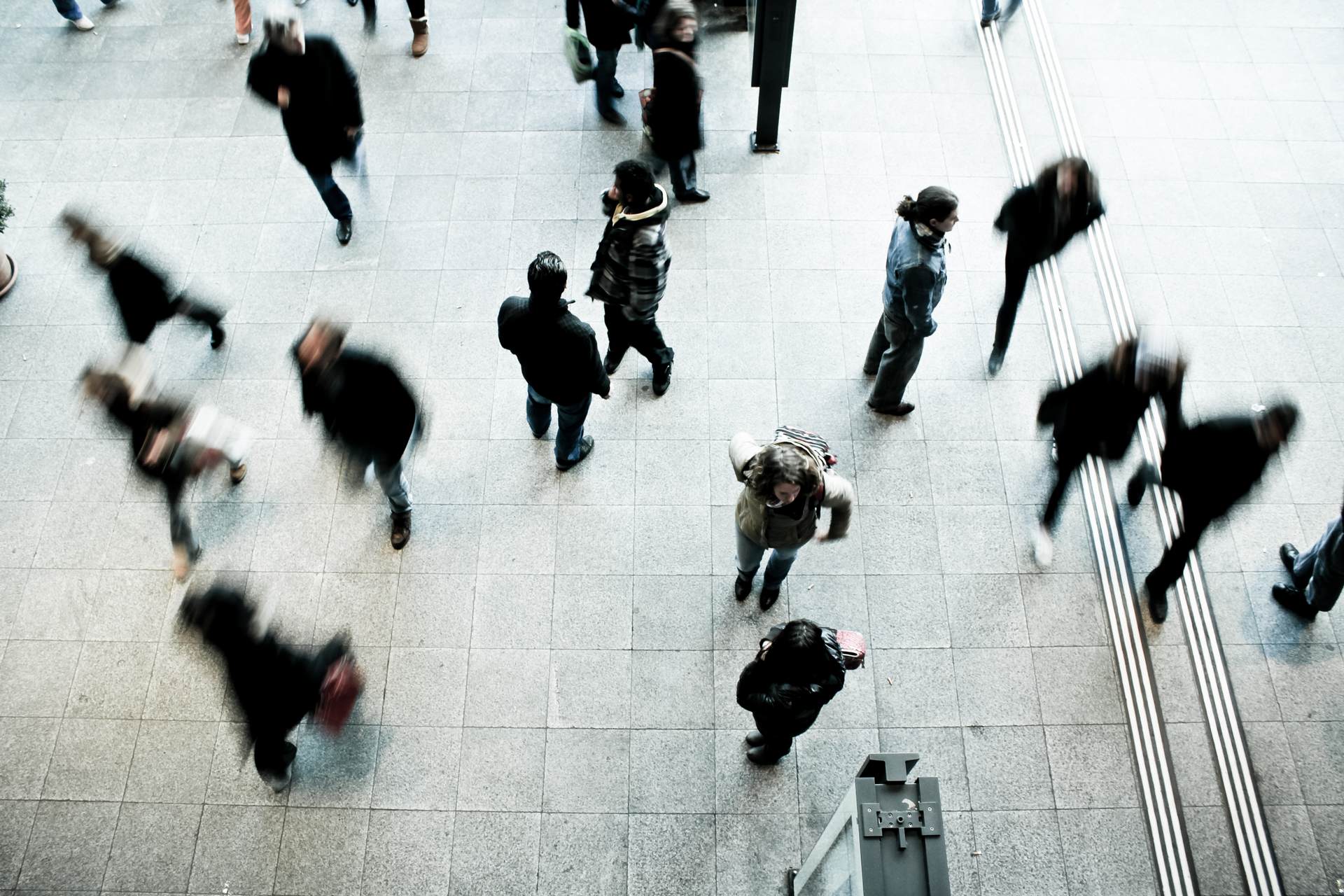 Relationship Management
Mutually important as finding the right business partner is to establish and maintain a relationship based on mutual trust long-term. This is the key to guarantee good conditions with suppliers and manufacturers as well as building a loyal customer base. For enterprises with little resources in mainland China this may prove challenging, often resulting in steep cost increases and unreliable business partners. At SwissTank, we specialize in managing business partner relationships and being our clients' local presence, ensuring well-nourished and trusted relationships based on a deep understanding of the Chinese business culture.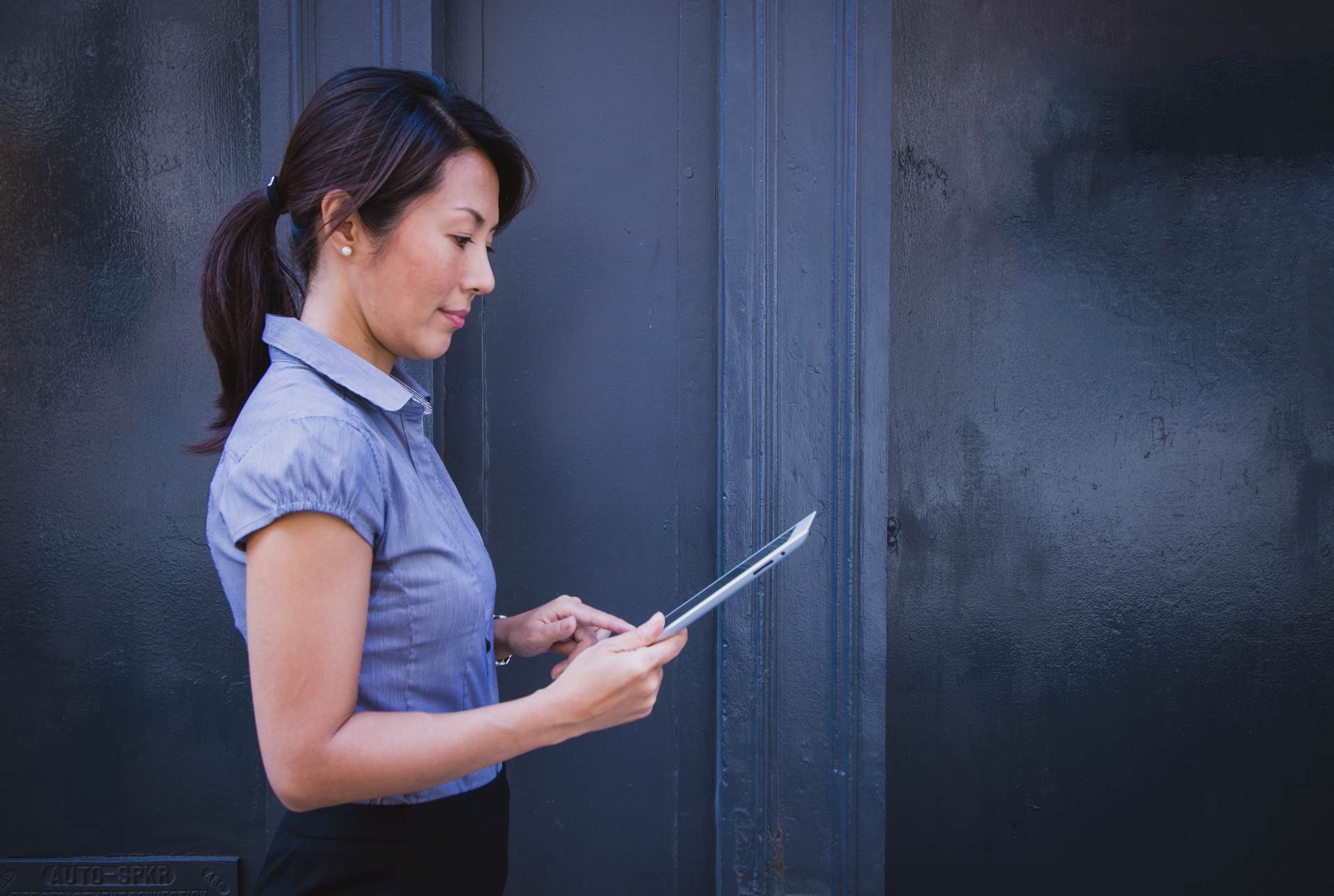 Cultural Conflict Resolution
When setting up or operating a business in China, many potential threats can arise. Conflicts due to an insufficient understanding of the Chinese culture and Chinese business etiquette as well as unreliable business partner can hurt any China operation tremendously. At SwissTank, we have used our experiences in Chinese business dealings to specialize in resolving cultural conflicts for our clients to ensure trusted long-term business partnerships and a smooth and efficient progression of our clients China operations.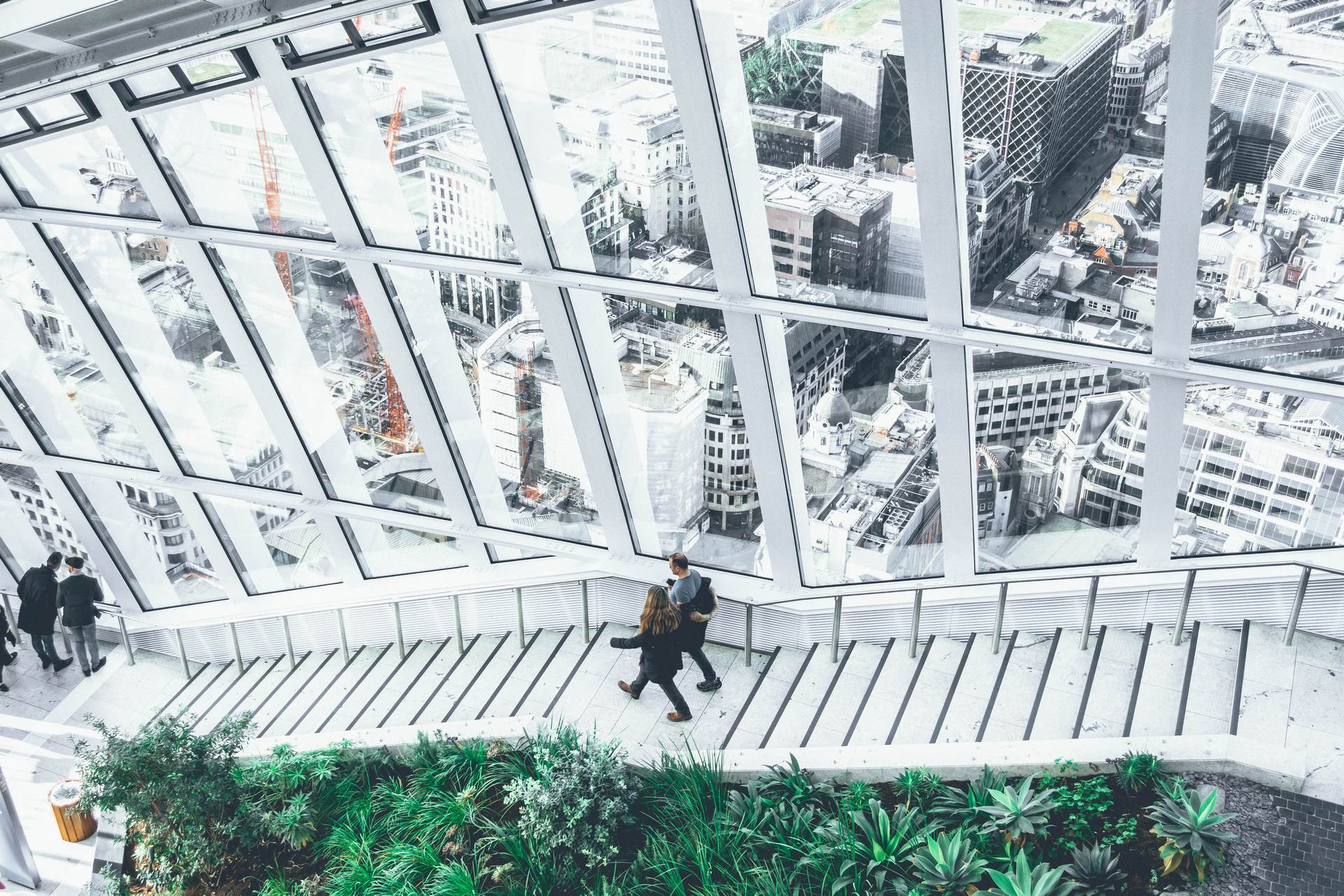 Project Oversight
While finding and maintaining trustworthy business partnerships are the key to starting successful operations in China, an efficient project management and on sight project oversight are needed to ensure an efficient and smooth progression of any China operation. Foreign enterprises often fail to deploy sufficient resources to oversee Chinese operations resulting in huge increases in inefficiency, delays and cost increases. At SwissTank, we can oversee your local China operations and ensure efficient processes and constant progress in combination with tight budget and time-plan management.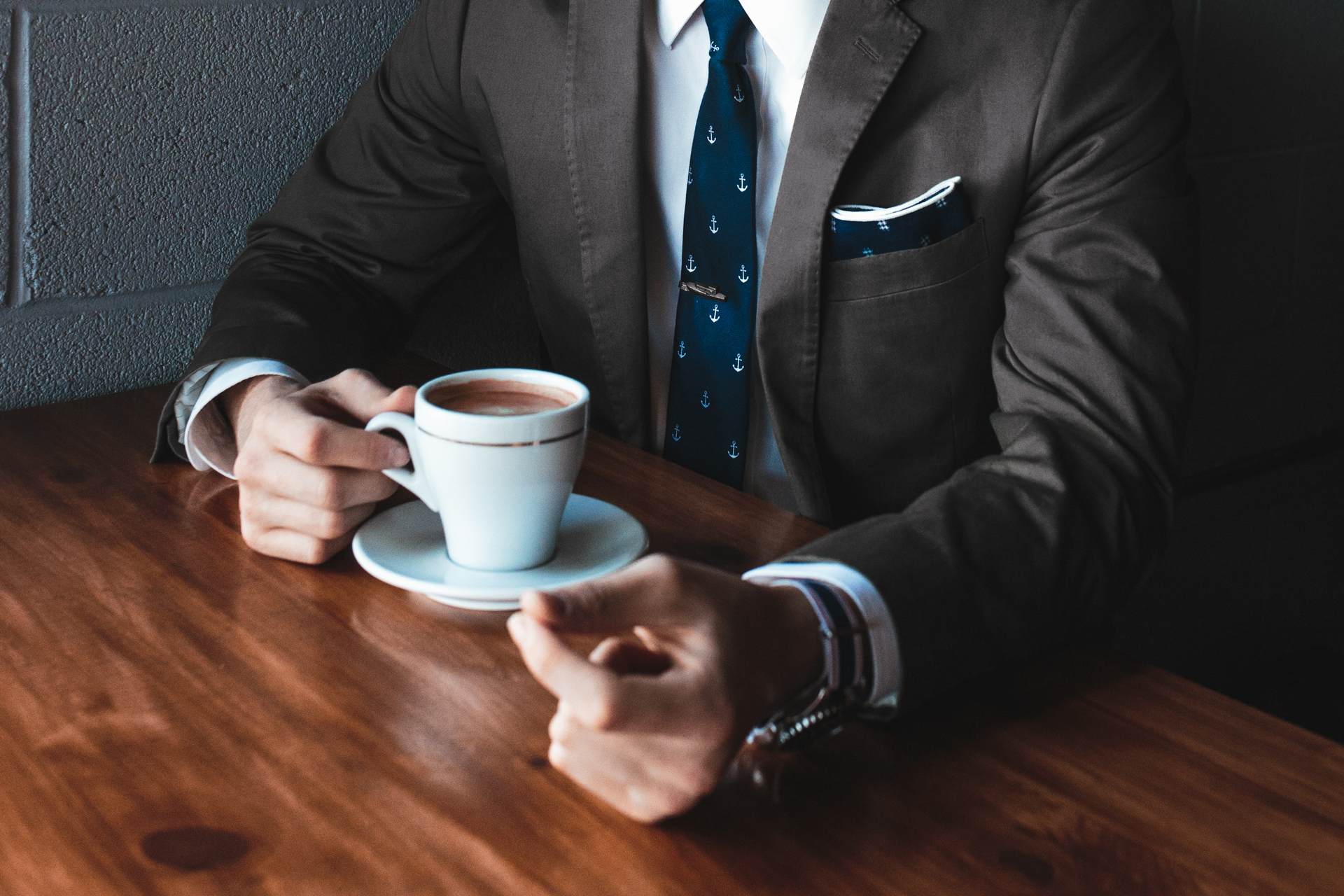 Business Partner Acquisition
Due to strict government regulations, most business operations of foreign enterprises in China require a local business partner. Finding the right business partner requires patience and access to an extensive Chinese business network. Relationship building in China takes time and business dealings will most of the time only start after a relationship of mutual trust has been established. At SwissTank we use our network of trusted business partners and extensive experience of operating in China to help you find the right partner for your China endeavors.
You have a question on a specific topic?
Just leave us a message!