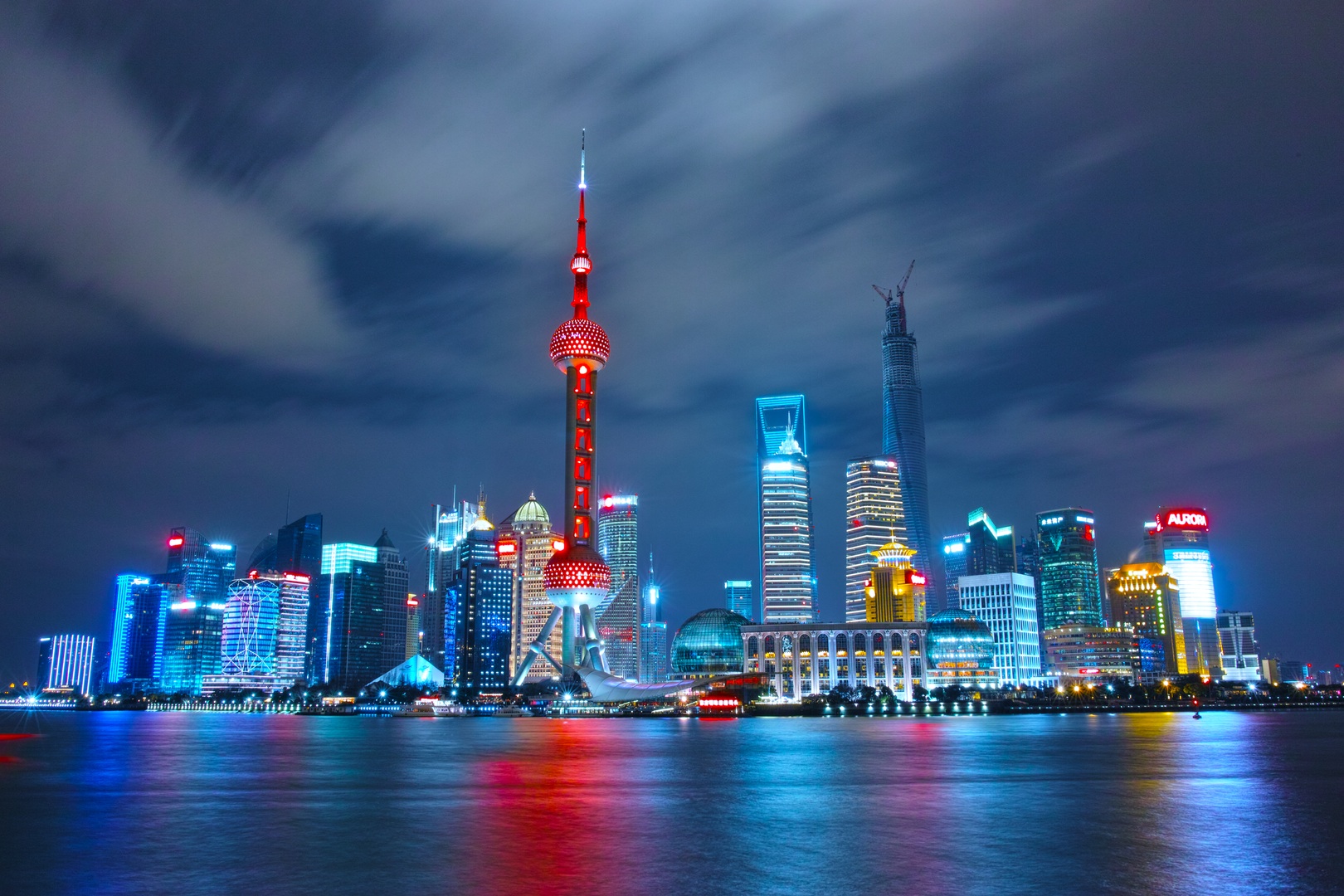 Start doing business in China
step by step
Step by step market entry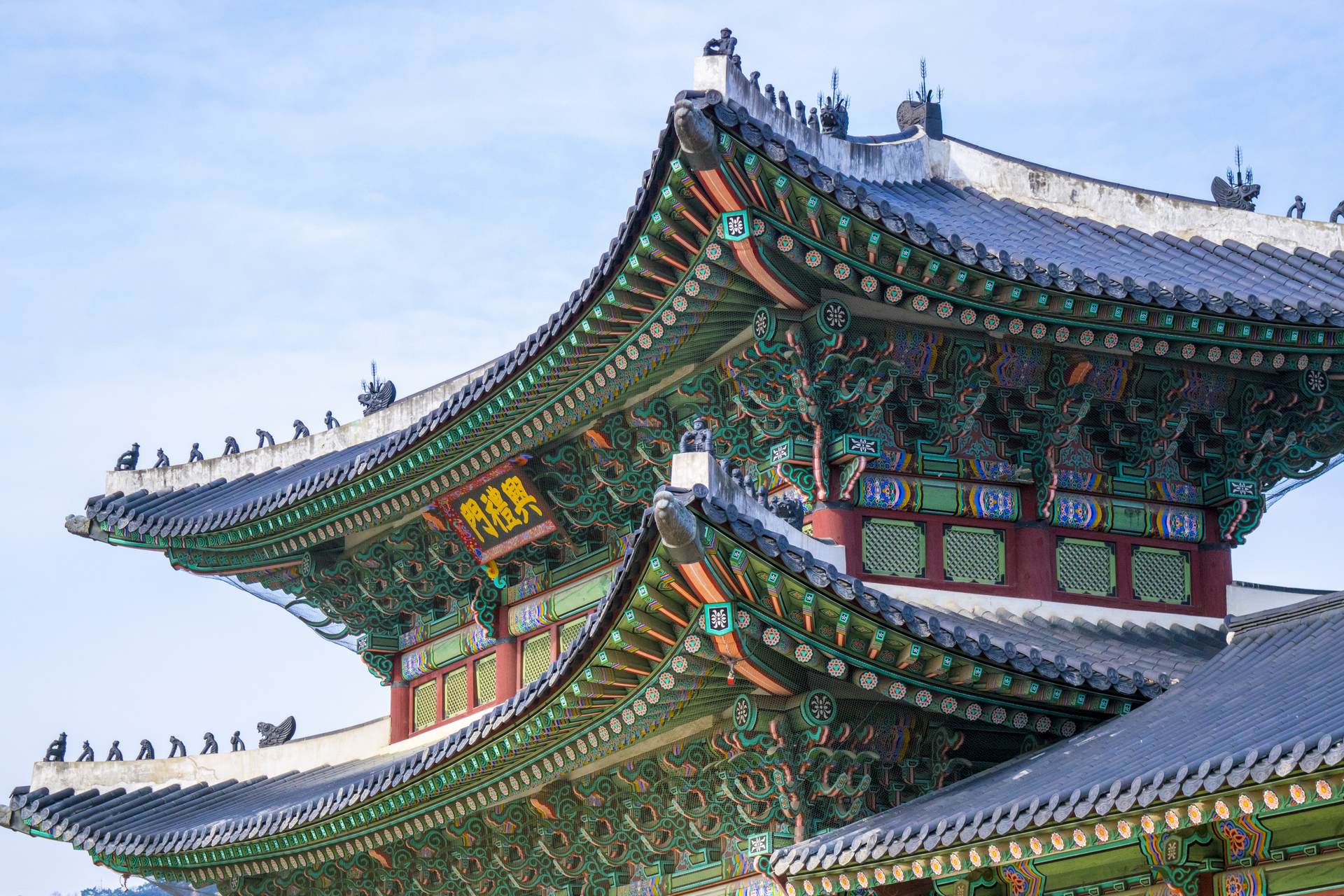 The right partner is the key
to success through local experience and connections
Sucessfully doing business in China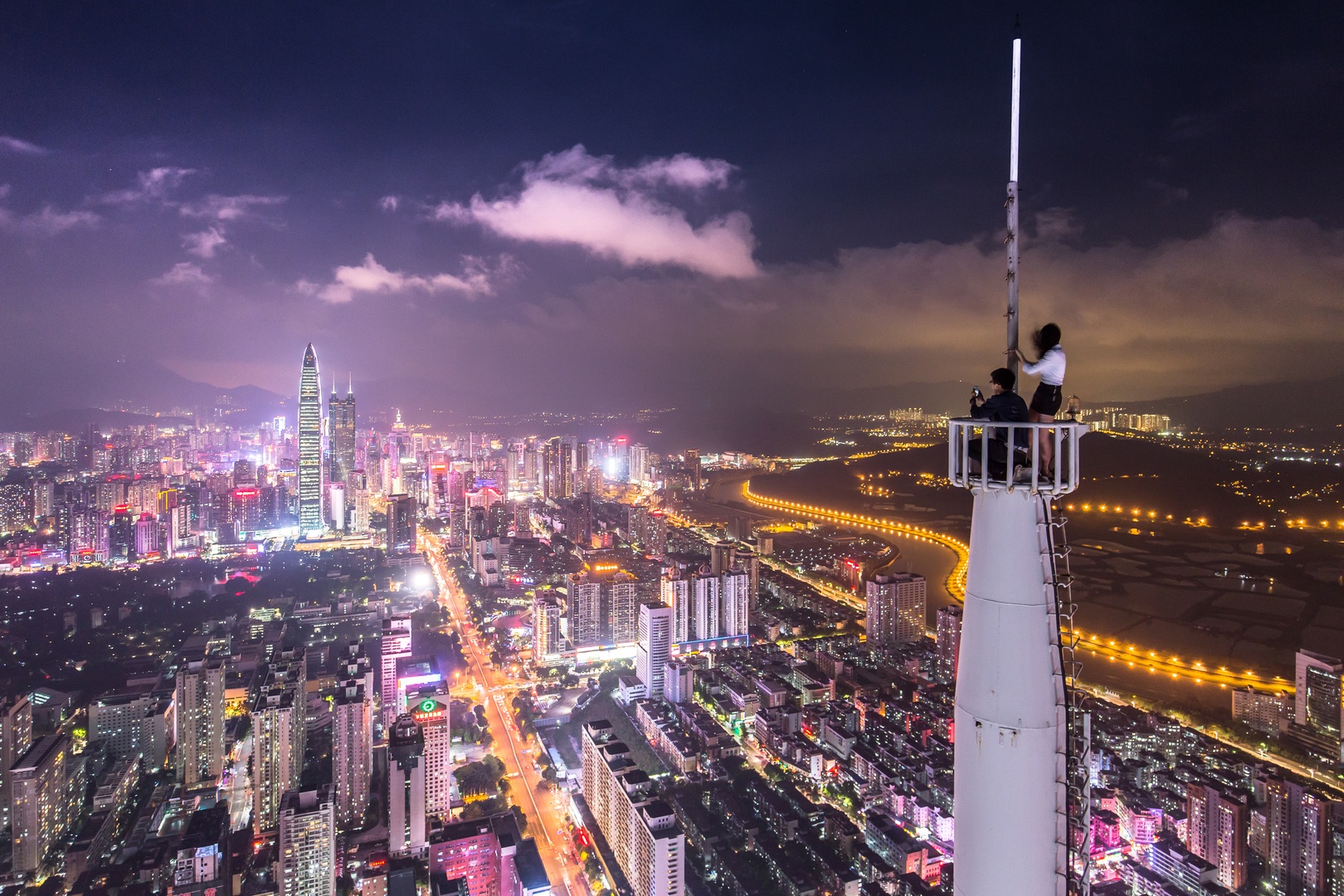 Kickstart your business in China
through M&A or Joint Venture
Success with our investment solutions
Doing Business in China
The key to long-term success in the Chinese market is an in-depth understanding of the Chinese business culture and etiquette. Lacking cultural sensibilities on the other hand will hinder business growth tremendously.
Market Entry Solutions
The market entry is the most crucial step in any internationalization process. Only a deep understanding of administrative procedures and coherent industry insights will build the basis for a successful expansion.
Investment Solutions
Investing in China can create great returns. However, the right investment partner, detailed due diligence, local expertise and a suitable investment approach are crucial for a positive investment return.
E-Commerce Solutions
China's e-commerce market is the world's largest and growing continuously. With the right placement and a tailored marketing strategy, your brand can be successful in China's e-commerce landscape.
Market Research
The biggest challenge foreign companies face before doing business in China is to truly understand how the Chinese market works. Risks due to lacking knowledge can be eliminated through our experienced professionals.
Market Entry Strategy
The strategy behind any expansion is the basis to support all future business dealings and might just be the tipping point between success and failure. A strategy based on extensive experience is therefore key to enter the Chinese market.
Marketing & Sales
Few cultures have an as different consumer behavior in regard to western cultures as the Chinese. A message tailored to Chinese consumers and precise targeting are therefore of utmost importance in order to generate sales.
Administrative & Legal
China's administrative and legal landscape counts as one of the world's most complex. A deep understanding and experience are therefore crucial in dealing with Chinese government regulations to realize an efficient market entry.
Cultural Services
An in-depth understanding of Chinese business culture and etiquette is crucial for long-term success in the Chinese market. With an experienced partner at your side any cultural hurdle can be taken successfully.
Scouting Trip
The only way to gain a hands-on understanding of the Chinese business culture and insights into Chinese markets is in person. This will also open ways to visit potential business partners and develop valuable relationships.
About Swisstank
SwissTank is an end-to-end full service consultancy which has made it its mission to bridge the gap between foreign businesses and the Chinese market. With its long experience in Chinese business dealings and its Swiss origin, SwissTank has developed a deep knowledge about foreign market entries and market developments, enabling foreign companies and investors to succeed in the soon to be largest economy globally.
Follow us on Social Media
Don't hesitate to contact us